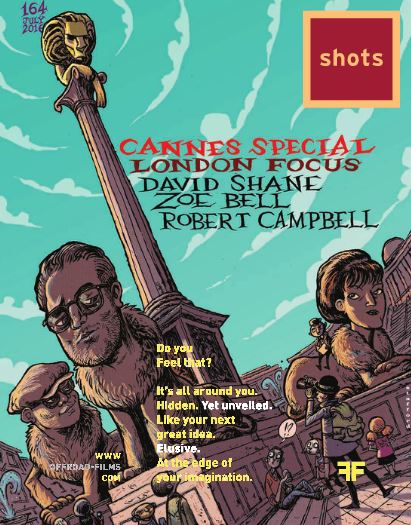 As a professional in the advertising industry you know
how important it is to stay up-to-date with the latest
news, insight and inspiration. shots is the
world's leading advertising resource, providing you with
the ability to see the most creative work from across
the globe as well as access to the most creative minds
behind that work. It is your essential creative tool.
See for yourself - to access your free copy of shots magazine, please submit your details below: